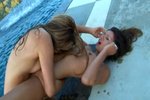 At the pool are two girls forth about each other and explore their nude bodies with their tongues...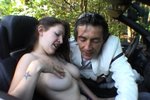 Hot chick loves to drive convertible as co-driver! She relaxes and shows her horny tits...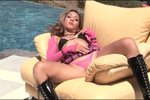 The asian babe fondles herself in front of the pool. She lures him into a "trap of lust"...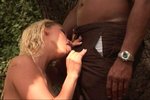 She goes directly onto knees as she beholds these strong man. No questions any more, just pure emotions...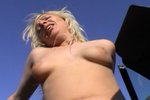 Unrestrained scenes of sexual practices of a hot blonde and a horny guy are taking place on the driver seat of the convertible...